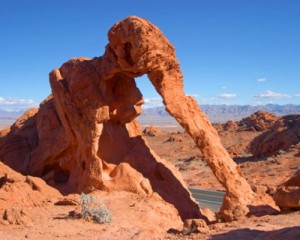 Brief History
Red Rock Payroll is a full service payroll company committed to providing your business with the most accurate and worry-free payroll services available. We offer prompt, professional service at an affordable price. Founded in 2006 by a group of certified public accountants who saw a need to give their clients a better payroll solution than what was being provided in the marketplace, Red Rock's mission remains straightforward: to provide your business with the most accurate and worry-free payroll services available, prompt, professional service by knowledgeable CPAs, and at a price that is both affordable and highly competitive. We also provide you with the peace of mind that comes with knowing your employees are paid accurately and on time. We also address the biggest headache of all – all those federal and state filing requirements.
Why Red Rock Payroll?
Processing and reporting your payroll has never been easier. Our professional and courteous payroll specialists will take your payroll information over the phone, by email, or by fax. It's that easy. Additionally, since Red Rock Payroll is owned and managed by certified public accountants, you can rest assured that your payroll questions will be answered completely and professionally with the expertise that your business demands, and that your payroll information can be easily integrated with certain accounting applications such as Quickbooks to save you time.
At Red Rock Payroll, we take pride in our work and our focus on customer service to our clients. We offer a fast, reliable and economic way for businesses to process their payroll. We take care of all the leg work so you can concentrate on what really matters, YOUR BUSINESS!